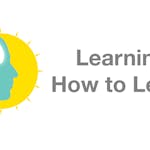 Learning How to Learn: Powerful mental tools to help you master tough subjects
Curso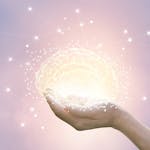 Learning How To Learn for Youth
Curso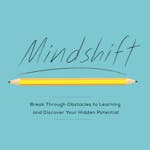 Mindshift: Break Through Obstacles to Learning and Discover Your Hidden Potential
Curso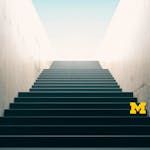 The Science of Success: What Researchers Know that You Should Know
Curso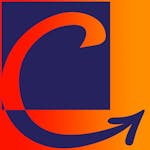 Ignite Your Everyday Creativity
Curso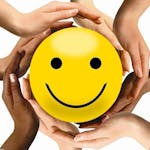 A Life of Happiness and Fulfillment
Curso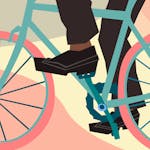 Sit Less, Get Active
Curso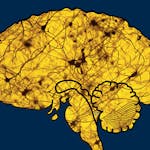 Sleep: Neurobiology, Medicine, and Society
Curso
Why Pat recommends these courses
In Learning How to Learn, Barbara Oakley's passion for learning is infectious. The Pomodoro Technique is excellent not only for learning, you can also use it to start and finish any unwelcome task. And that's only a small part of the course.
Learning How to Learn for Youth serves as a helpful refresher – you don't have to be a young person to enjoy it. The course includes some engaging activities not found in the first course.
Mindshift gives learners the tools and confidence to branch out and try a new career. Look out for me in video 1–5 Mastery Learning!
Frequent small wins add together so you can achieve your goals. In The Science of Success, you create your own action plan.
Ignite Your Everyday Creativity shows that everyone can think creatively. I discovered a big stumbling block in my thinking while taking this course. Overcoming it helped me improve my creative thoughts and find solutions where previously I would have simply said, "It can't be done."
In A Life of Happiness & Fulfillment, Dr. Raj's boundless enthusiasm and jokes connect with learners all around the world. Do this course, try the activities, and find more happiness in your life.
Take Sit Less, Get Active to learn plenty of simple ways to increase your activity and why we should keep moving.
In Sleep: Neurobiology, Medicine, and Society, you'll learn about the disastrous effects of not getting enough sleep on individual health and society as a whole, with increased medical costs and lost productivity.
Share your experience with these courses in the Coursera Community.
Popular Categories on Coursera: Business | Computer Science | Data Science | Information Technology | Health |See All
Popular Degrees on Coursera: Business | Computer Science | Data Science | Health | See All
To help our community keep learning, we've made a selection of popular courses completely free through July 31, 2020. While many courses on Coursera are already available for free without a certificate, these promotions enable you to not only access lectures and quizzes, but also to earn a free certificate for courses that offer them.
To get started, click one of the following links to find a free course—your free discount will be applied at checkout: Public Health | Career Development | Mental Health and Well-Being | Cloud Technology | For High School Students | For College Students | Courses in Spanish