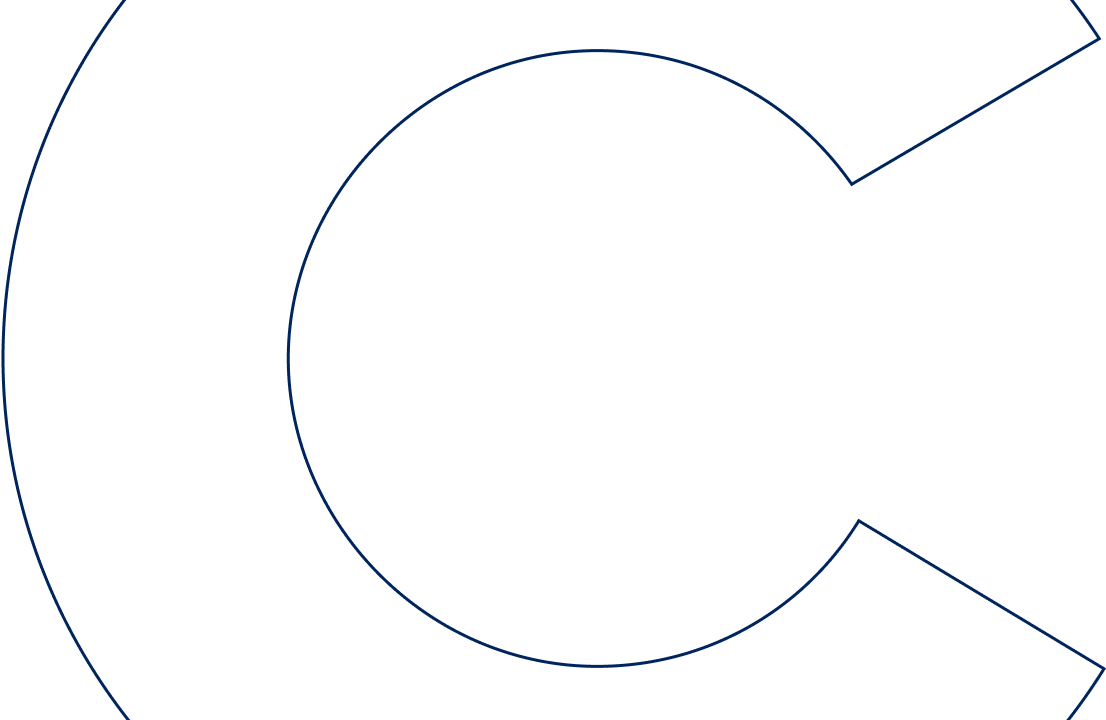 Degrees from Top European Universities
Selecciona tu nivel educativo más alto
Selecciona qué programa de grado te gustaría obtener
Selecciona en qué campo lo quieres
What is an online degree?
Receiving a degree can open a path to a career in many fields. With online learning, the classroom comes to you. Access some of the most renowned educational institutions online without being limited by borders. You can find programs across the country or even across the globe, without having to factor in relocation costs to study elsewhere.
Whether you are looking to advance or change your career with a bachelor's or master's degree, you can find affordable degrees from top European universities offered on Coursera, including HEC Paris, Imperial College London, University of London, and more.
Explora los títulos de grado
Why get an online degree from a European university?
Earning your bachelor's or master's degree has many advantages. It can lead to higher salaries, advanced career opportunities, higher-level subject knowledge, and a feeling of accomplishment. There are now a range of degrees you can earn online, many from top-rated universities in Europe.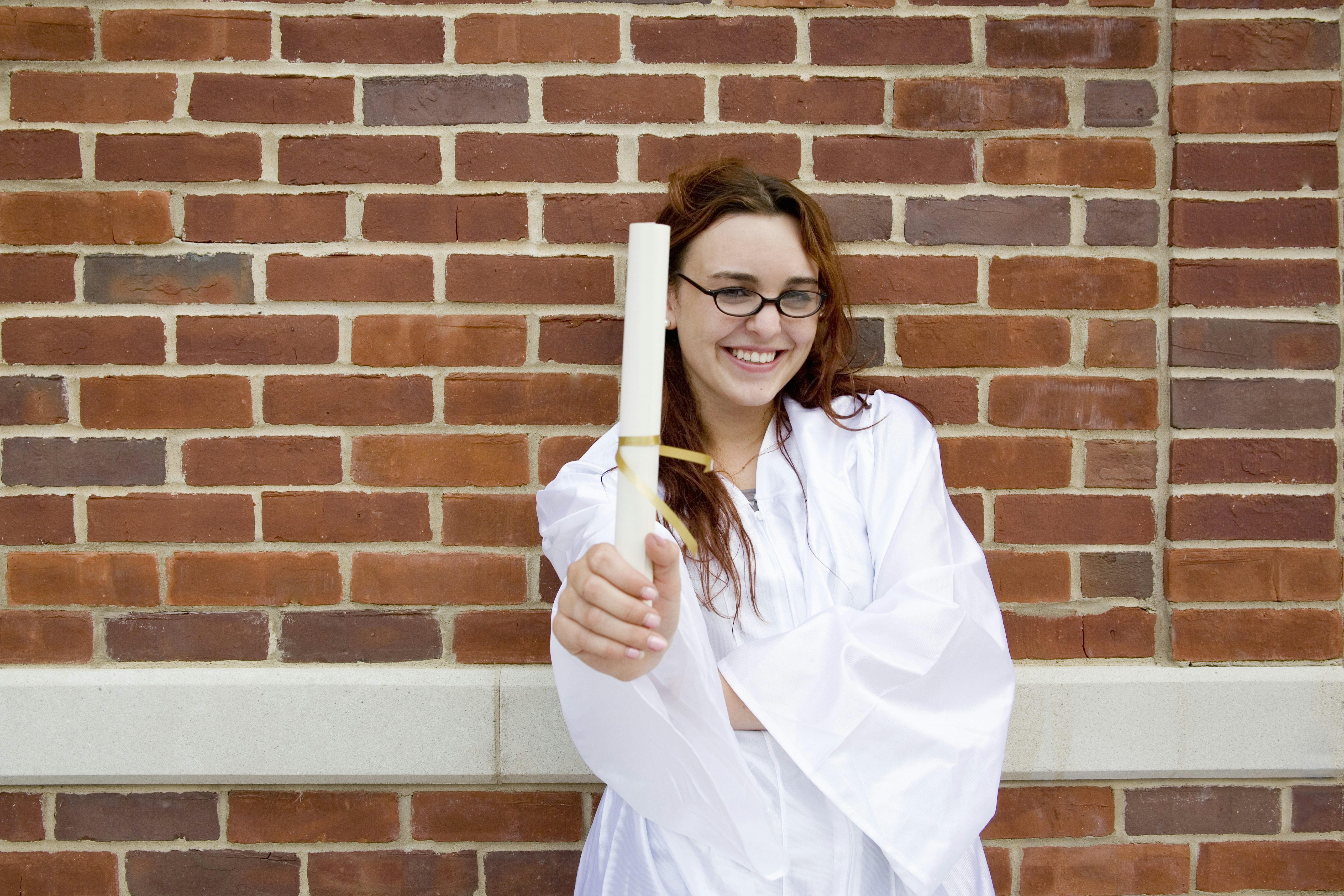 Earn your degree from a top university.
Earn your online degree from leading universities in Europe without having to relocate or commute. You can change your entire career trajectory from your couch, all at your own pace.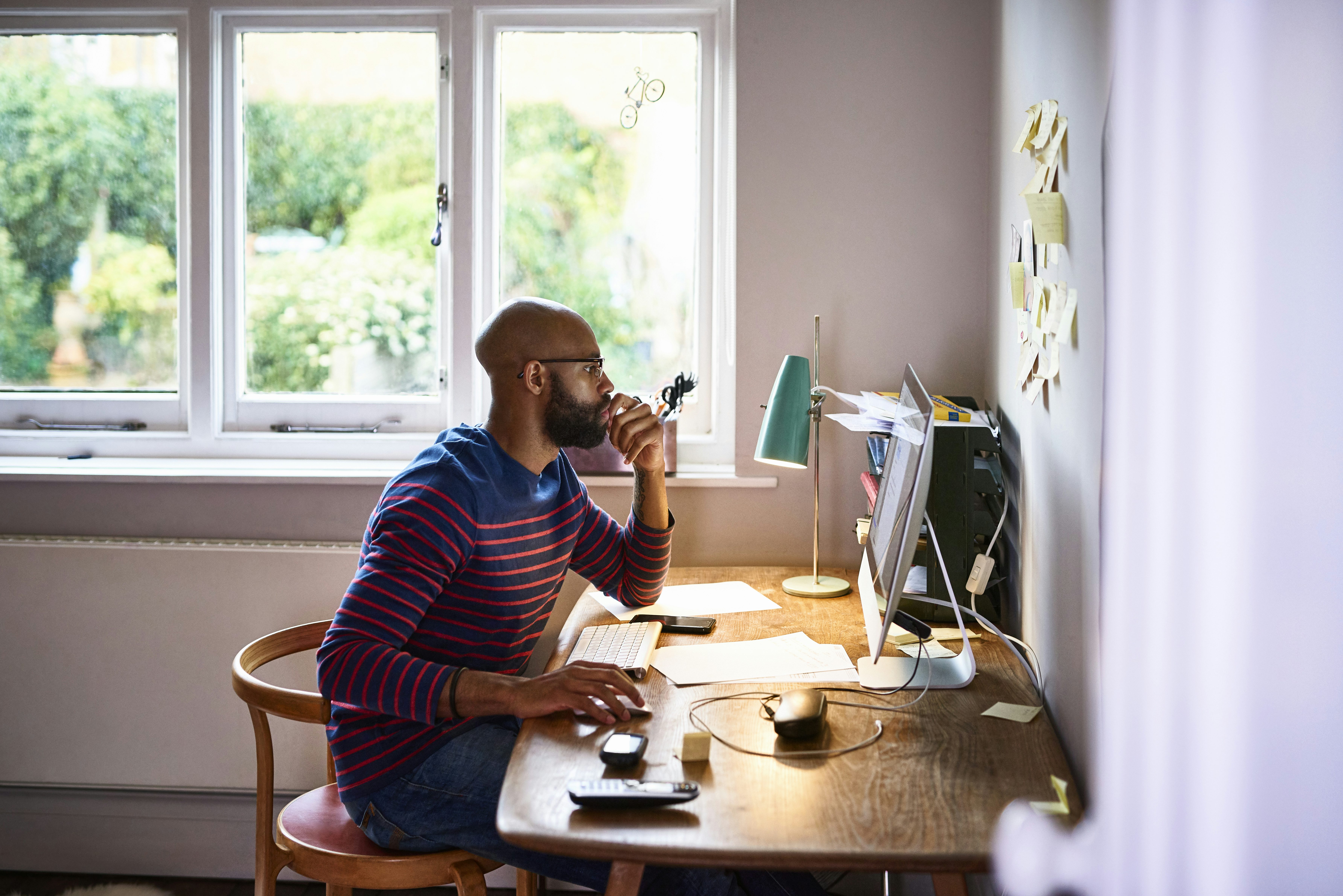 Strengthen key workplace skills.
Hone transferable skills, like communication, critical thinking, and adaptability with an online degree. You also sharpen your ability to work independently—a valued skill among employers.
Engage with a global peer network.
Diversity yields greater perspectives and insights. With a European degree, you may find yourself enrolled alongside students from around the world, which may in turn foster broader, more diverse opinions and learning.
What do European degree students have to say?
Hear from current students and graduates who've studied at top universities in Europe on Coursera about what it's like to earn your degree online.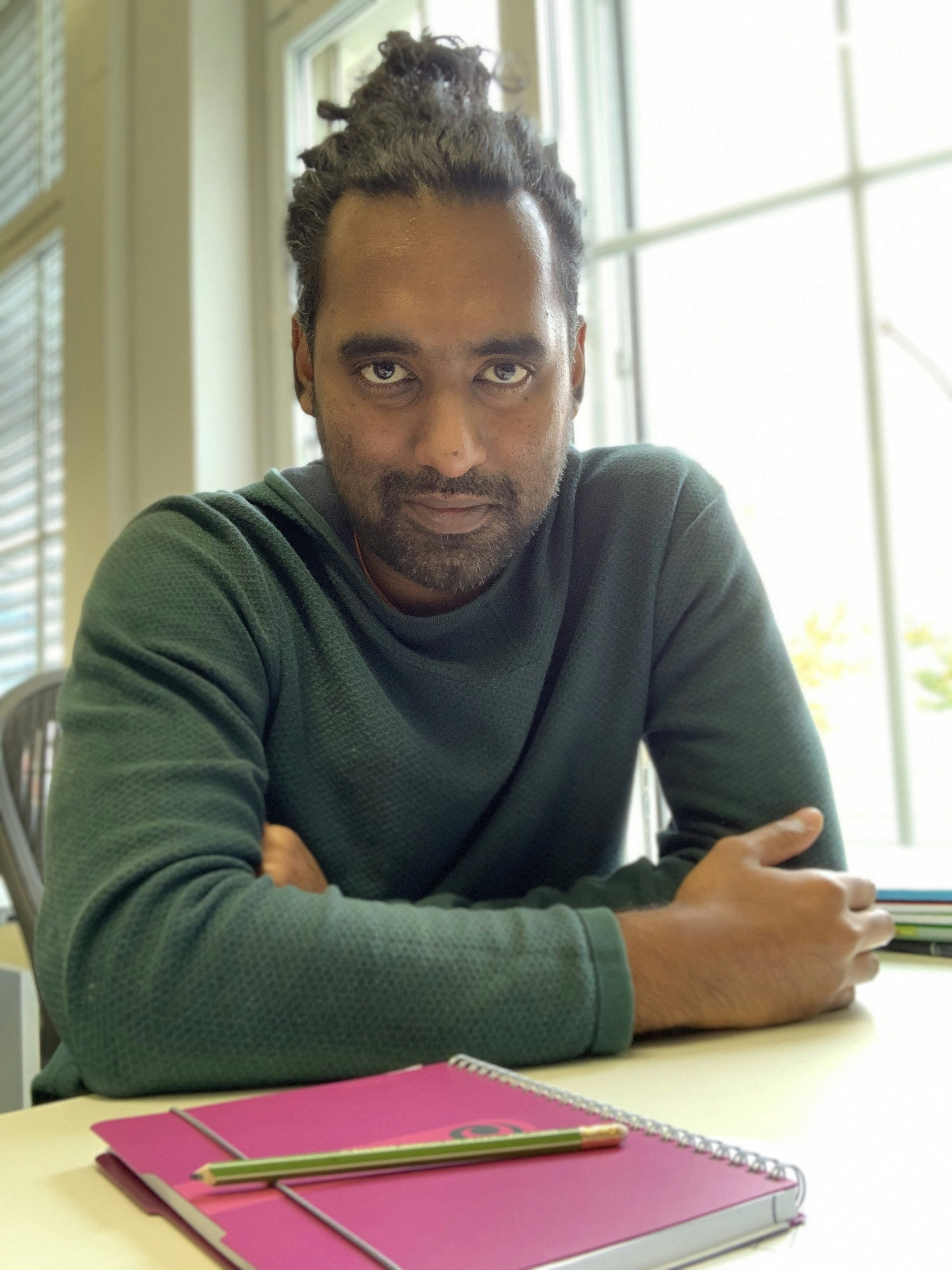 "Factors (to choose this program) included flexibility through the online environment, studying in English, a favorable time zone to where I am based, and the fact that live classes through Zoom were part of the curriculum."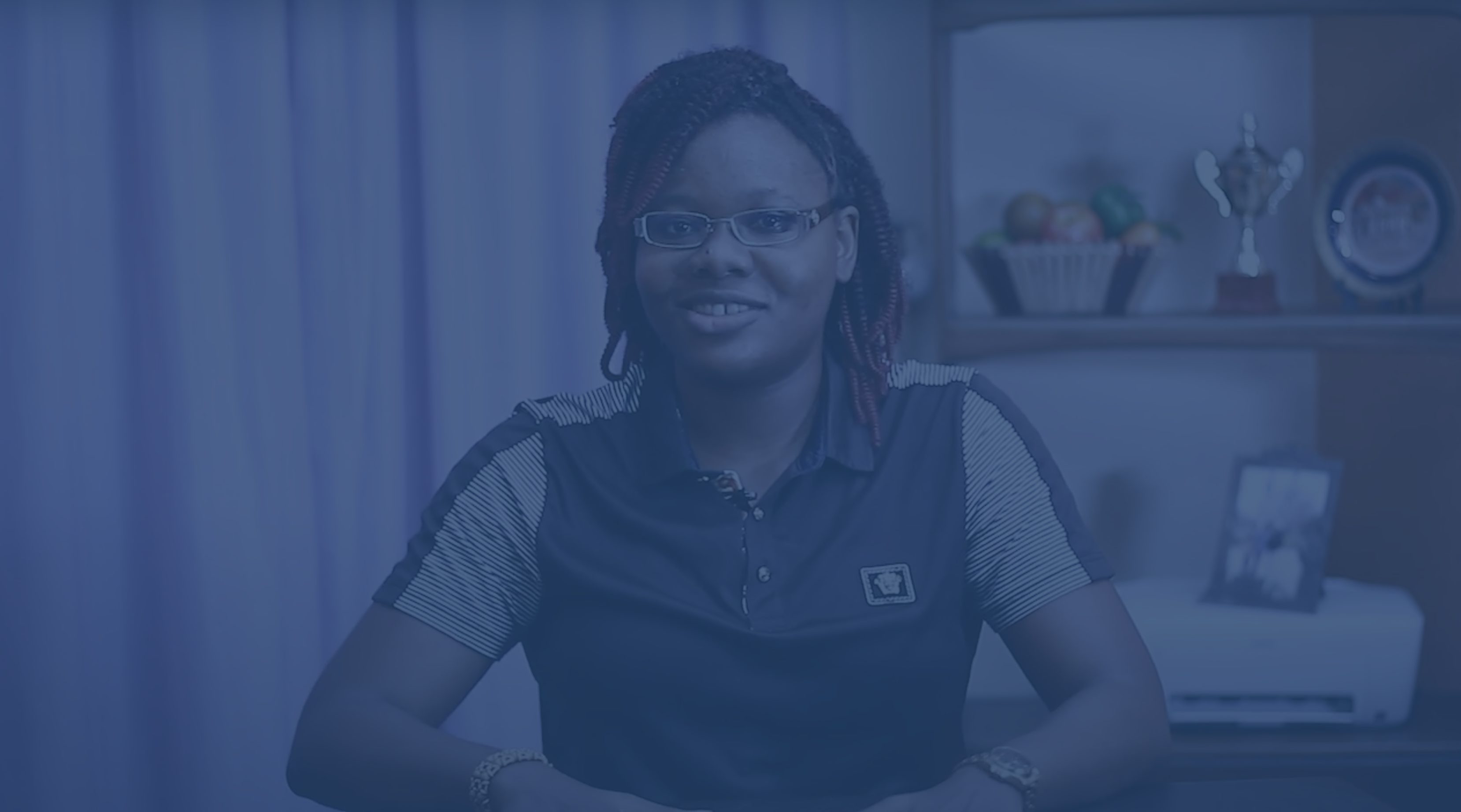 The program was an opportunity for me to enhance my capacity to be a problem solver on a global scale.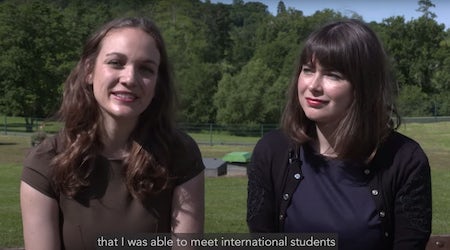 "It was just an amazing experience to work with different teams in different time zones on different topics."
Types of degrees from European universities
Europe has 2,725 officially recognized higher-education institutions, according to data from the uniRank database.
Students will find a wide variety of degrees on offer from top institutions across Europe. Most bachelor's degree programs in Europe take three to four years of full-time study, while master's degree programs typically take one to two years (more if you study part-time).
While the European Union recognizes 24 official languages, many programs are taught in English, making them accessible to students around the globe.
Bachelor of Science in Computer Science
Bachelor of Science in Business Administration
Bachelor of Science in Marketing
Master of Science in Applied Data Analytics
Master of Science in Cyber Security
Global Master of Public Health
Master of Science in Machine Learning and Data Science
Master of Science in Innovation and Entrepreneurship
Explorar más títulos de grado por categoría
Explorar más títulos de grado por categoría