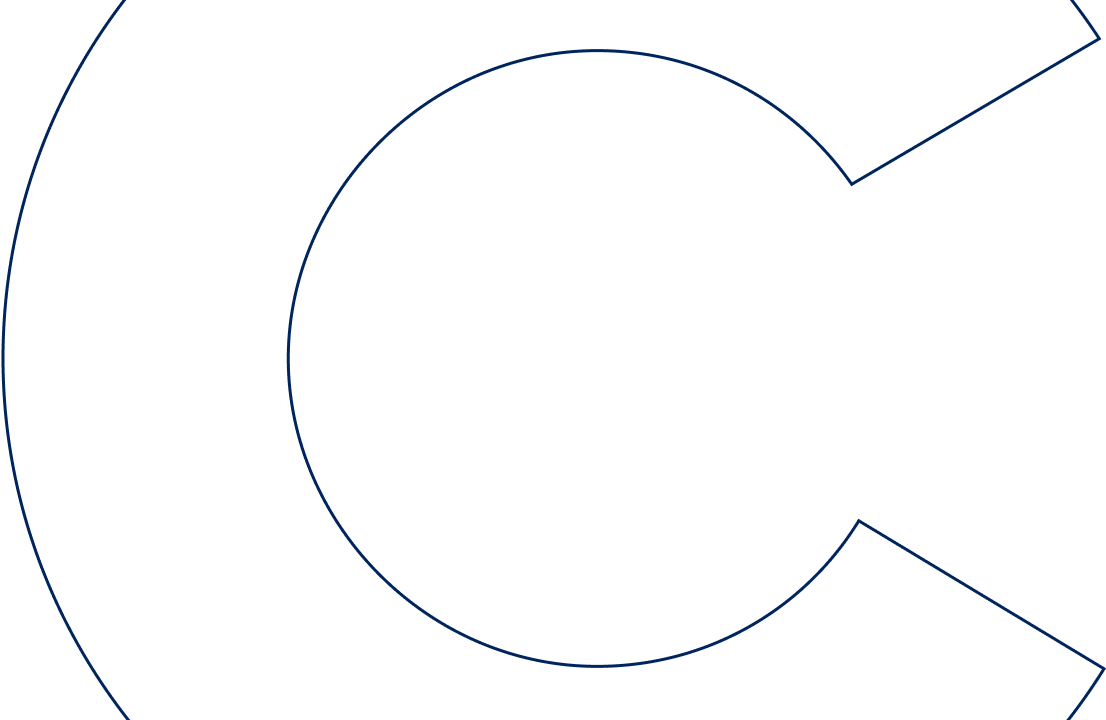 Launch your career
Start your new career with confidence
What makes these certificates on Coursera unique?
GAIN IN-DEMAND CAREER SKILLS
Start a new career with confidence Build the in-demand skills you need to land an entry-level job as an IT support specialist, data analyst, social media manager, and more. Whether you're new to the field or have existing experience, you'll gain the real-world applied skills you need to confidently prepare for your new career.
LEARN FROM INDUSTRY EXPERTS
Earn a career credential from an industry-leading company Master the latest skills from industry experts at top companies like Google, IBM, and Facebook. When you complete the program, you'll earn a recognized career credential to enhance your resume and showcase your skill proficiency to potential employers.
BUILD YOUR PORTFOLIO
Create work samples that demonstrate your expertise
Apply your new skills to real-world projects using the latest industry tools and techniques. In every Professional Certificate program, you'll complete multiple projects that will demonstrate your job readiness to recruiters and hiring managers.
LEARN AT YOUR OWN PACE
Enjoy flexible and affordable online programs Get job-ready on your schedule with 100% online programs. Most programs can be completed in less than six months when you dedicate approximately ten hours of flexible study per week, and start at $39 USD per month. Get started today with a seven-day free trial.
UNLOCK JOB SEARCH RESOURCES
Stand out in your job search Get access to valuable resources to help you navigate the job search process, refine your resume, network with other learners, and ace your interviews. Many programs also connect US graduates to companies accepting applications for relevant roles.
What learners say
After my supervisor saw my coursework, she was confident that I was the right person for the job. Thanks to the Google IT Support Professional Certificate, my family gets to see me finally achieve my dream of being in IT.Tristen A.Google IT Support Professional Certificate Alumnus
This Professional Certificate taught me a lot of valuable skills in my industry, gave me hands on experience, and not only helped me get interviews, but also gave me projects to discuss in those interviews.Sarah S.IBM Data Science Professional Certificate Alumna
As a single working mom, I'm incredibly proud to have been able to complete this program. It's enabled me to take on additional responsibilities, work on exciting and impactful projects, and even get a raise.Danielle B.Google IT Support Professional Certificate Alumna
Frequently Asked Questions
Length varies by program and time commitment. Most programs can be completed in less than 6 months if you dedicate 8-10 hours of flexible study per week. Visit the program page to find details on a specific program.

Programs range from $39-$49/month USD after the initial 7-day free trial period and can take less than 6 months of part time study to complete, which means most learners can complete the full program for under $300 USD.

If you subscribed, you get a 7-day free trial during which you can cancel at no penalty. After that, refunds are not provided, but you can cancel your subscription at any time. See our full refund policy.

Yes! You can access your lectures, readings and assignments online via the Coursera website or mobile app. Each program is self-paced so you can fit the training into your busy life, whenever and wherever is most convenient for you.

No previous experience or skills are required to enroll in these programs. Whether you're completely new to the field or have previous experience, these programs will teach you the skills needed to be successful in an entry level role.

All Professional Certificate completers get access to career support resources to help you reach your career objectives.

Job Search Guide: This 5-step guide will help you successfully navigate the job search process.
Resume support: You'll get tailored feedback to build a standout resume and LinkedIn profile with free access to ResumeWorded.
Hands-on interview practice: You can practice mock interviews tailored to your specific industry, job, and experience level with free access to Big Interview.
Professional Certificate community: You'll get access to the Professional Certificate community where you can benefit from peer support and network with alumni who have successfully advanced their careers.

If you successfully complete all courses in the program, you will earn a Professional Certificate from the company offering the program, issued by Coursera, that you can share with your professional network.