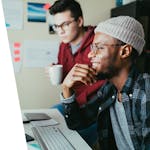 Google IT Support
Certificado profesional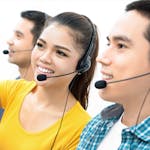 IBM Customer Engagement Specialist Professional Certificate
Curso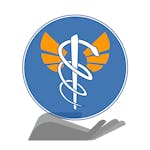 Become an EMT
Especialización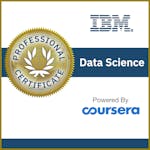 IBM Data Science
Certificado profesional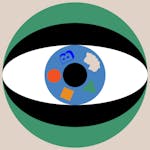 Graphic Design
Especialización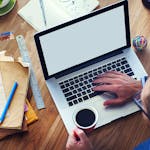 Become a Journalist: Report the News!
Especialización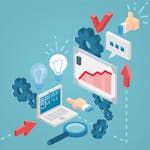 Java Programming and Software Engineering Fundamentals
Especialización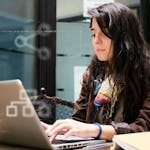 Web Design for Everybody: Basics of Web Development & Coding
Especialización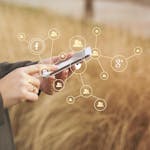 Social Media Marketing
Especialización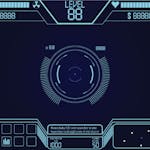 Game Design and Development
Especialización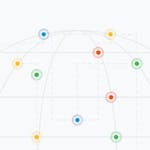 Become a CBRS Certified Professional Installer by Google
Curso
Arizona State University TESOL
Certificado profesional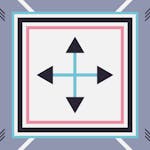 UI / UX Design
Especialización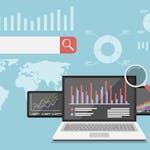 Search Engine Optimization (SEO)
Especialización
There are plenty of courses and specializations on Coursera that can help you learn new skills you can use to embark on a new career journey and feel confident enough to pursue new opportunities. There are plenty of career opportunities that do not require a college degree (often referred to as "middle-skills" jobs).
Burning Glass and Accenture asked 800 HR executives what made middle-skills jobs difficult to fill, with the top reason stating that trained talent is difficult to find (54% of respondents). 69% of respondents also said their firm's performance is frequently affected by their inability to attract or retain middle-skills talent. Even though middle-skill jobs account for 53% of United States' labor market, but only 43% of the country's workers are trained to the middle-skill level. It's never too late to start learning new skills. We encourage you to explore the variety of programs available on this page so that you can find a career path that interests you and get started today!
Coursera also has a collection of great courses where you can learn essential soft skills that can help you land your next job!
Popular Categories on Coursera: Business | Computer Science | Data Science | Information Technology | Health |See All
Popular Degrees on Coursera: Business | Computer Science | Data Science | Health | See All
To help our community keep learning, we've made a selection of popular courses completely free through July 31, 2020. While many courses on Coursera are already available for free without a certificate, these promotions enable you to not only access lectures and quizzes, but also to earn a free certificate for courses that offer them.
To get started, click one of the following links to find a free course—your free discount will be applied at checkout: Public Health | Career Development | Mental Health and Well-Being | Cloud Technology | For High School Students | For College Students | Courses in Spanish